FINOHIT Light-Curing Unit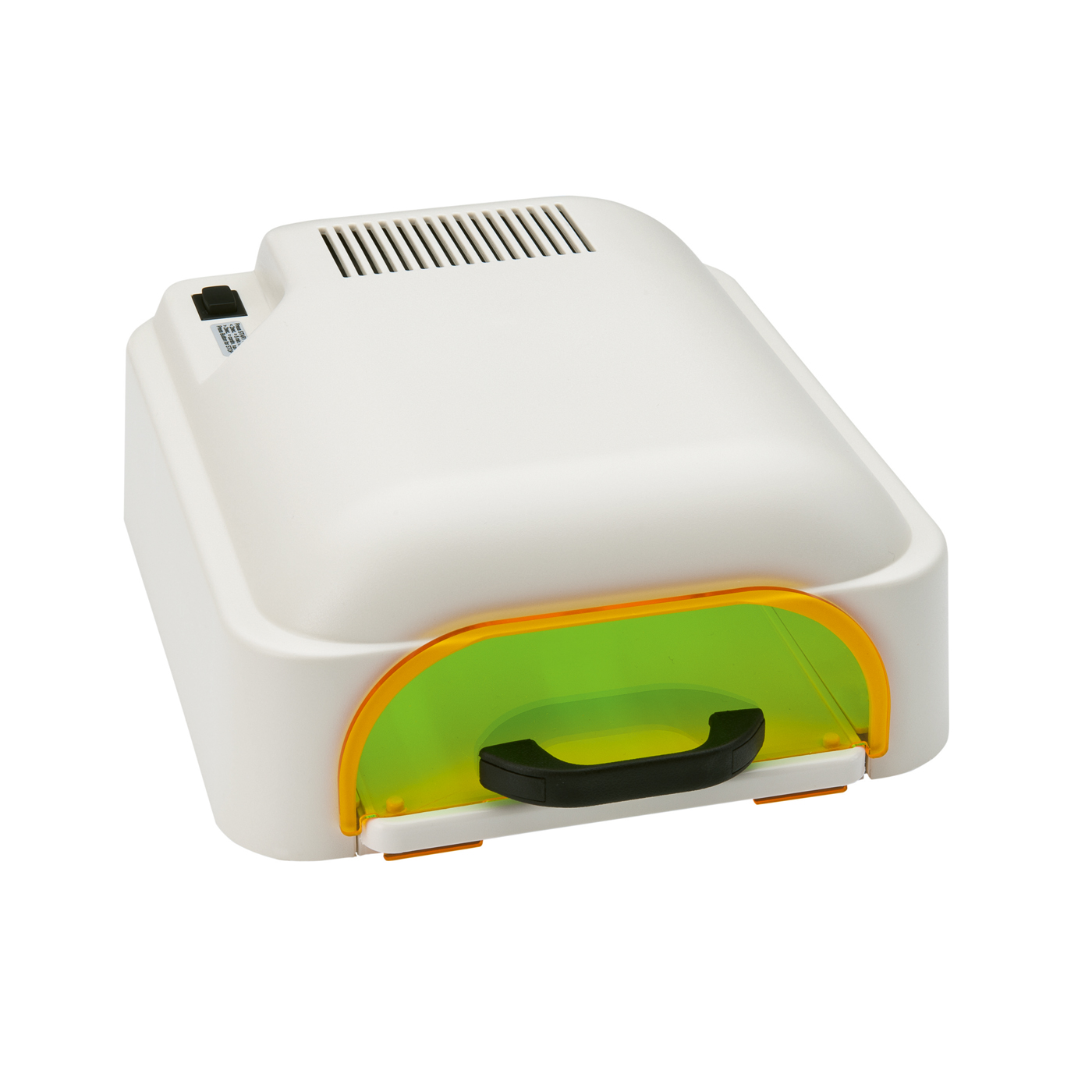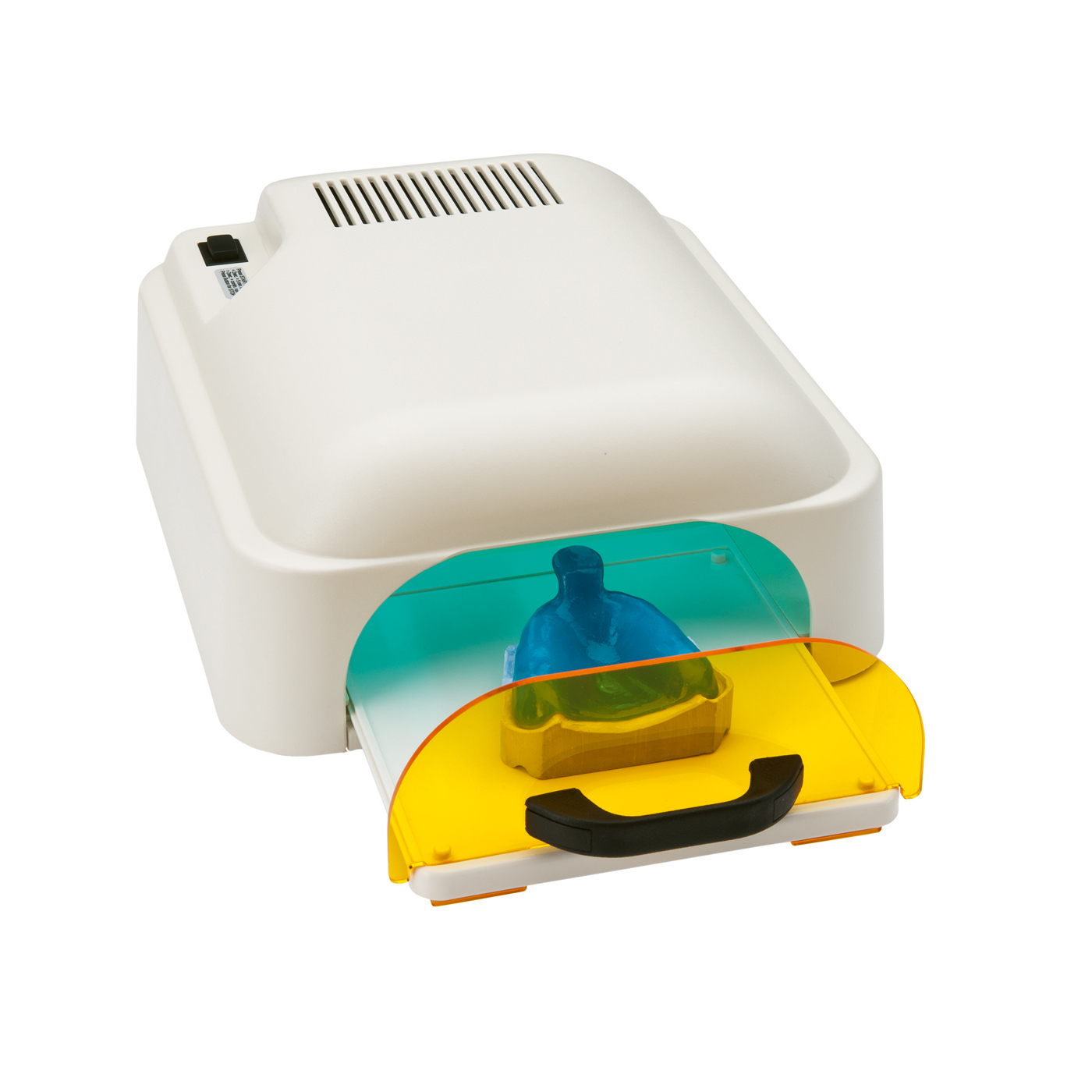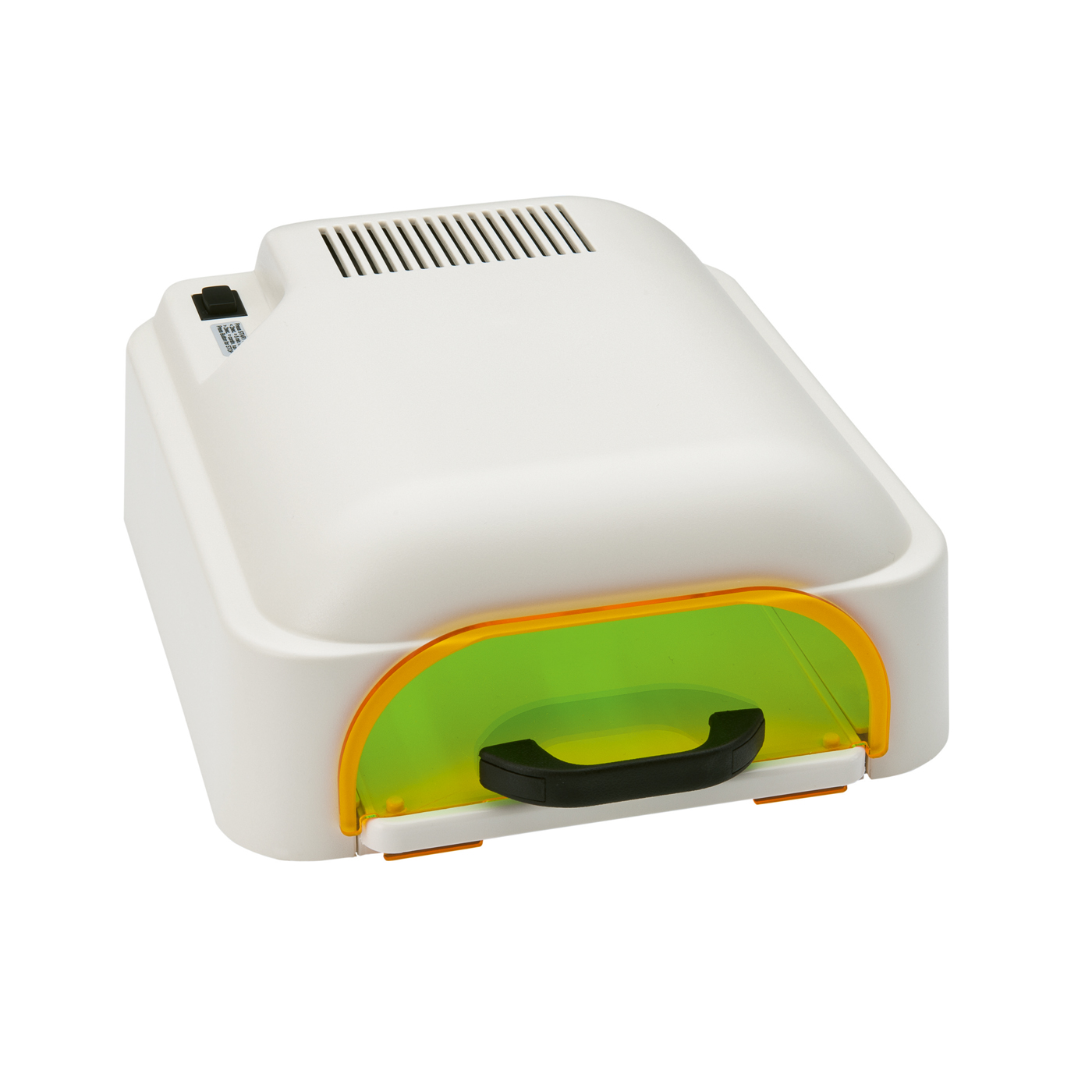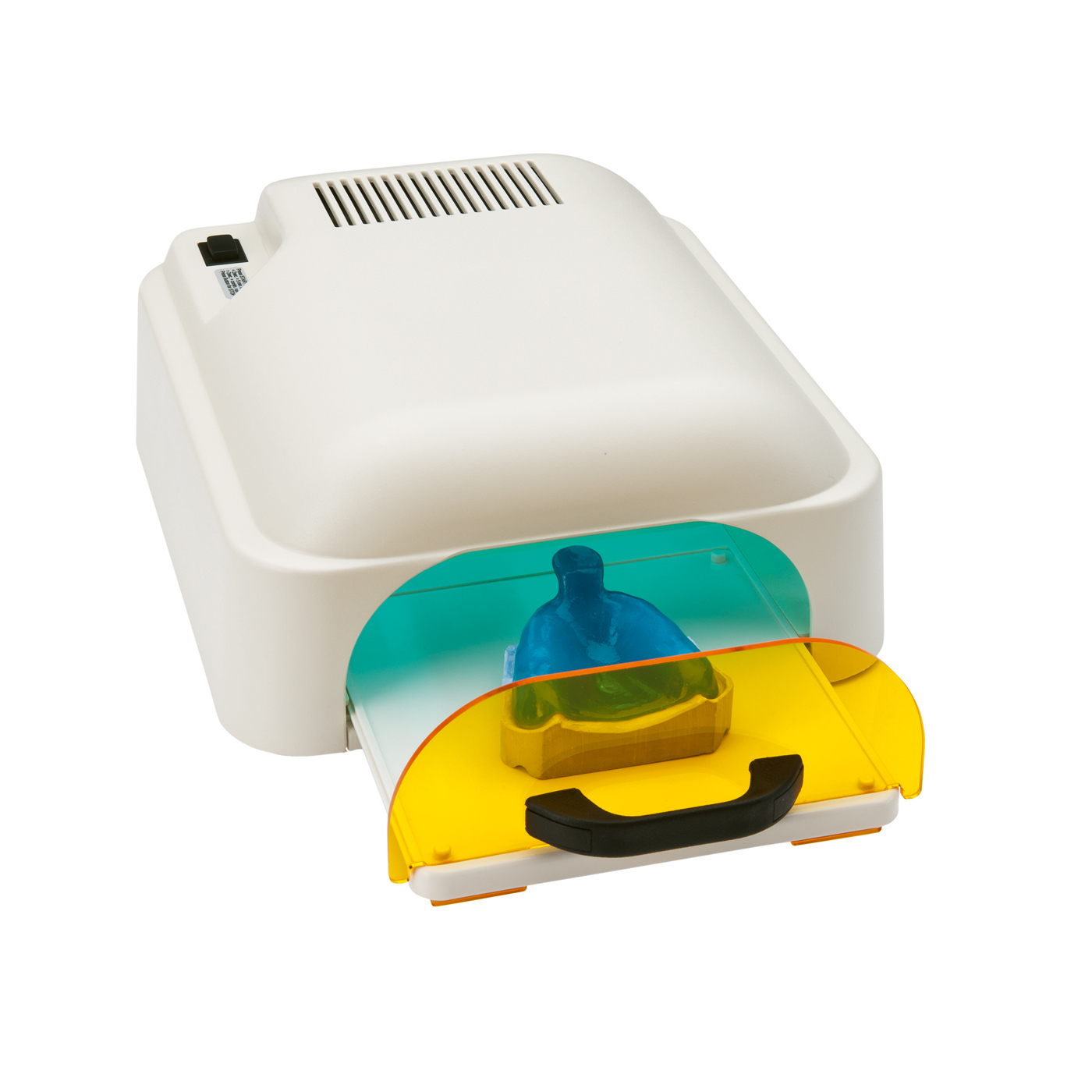 Picture may vary from actual product.
1 piece
Please log in to see the price information
Compact and easy to operate. For curing light-curing tray materials. With two curing times of five minutes and continuous operation.
Technical data:
26.5 x 22.0 x 10.0 cm; polymerisation chamber 150 x 150 x 50 mm; 230 V/50 Hz; 18 W; optical wavelength 350-400 nm, tube type Philips PL-S 9W/10/2P; service life of tubes approx. 2000 operating hours resp. approx. 20,000 switchings.
Delivery includes:
light-curing unit complete with 2 fluorescent tubes.